---
The Pathfinder Flip Mat is an awesome accessory for any DM to bring to the table. There are many packs you can buy to spice up your tactical combats and add variety to your campaign in order to elevate your game!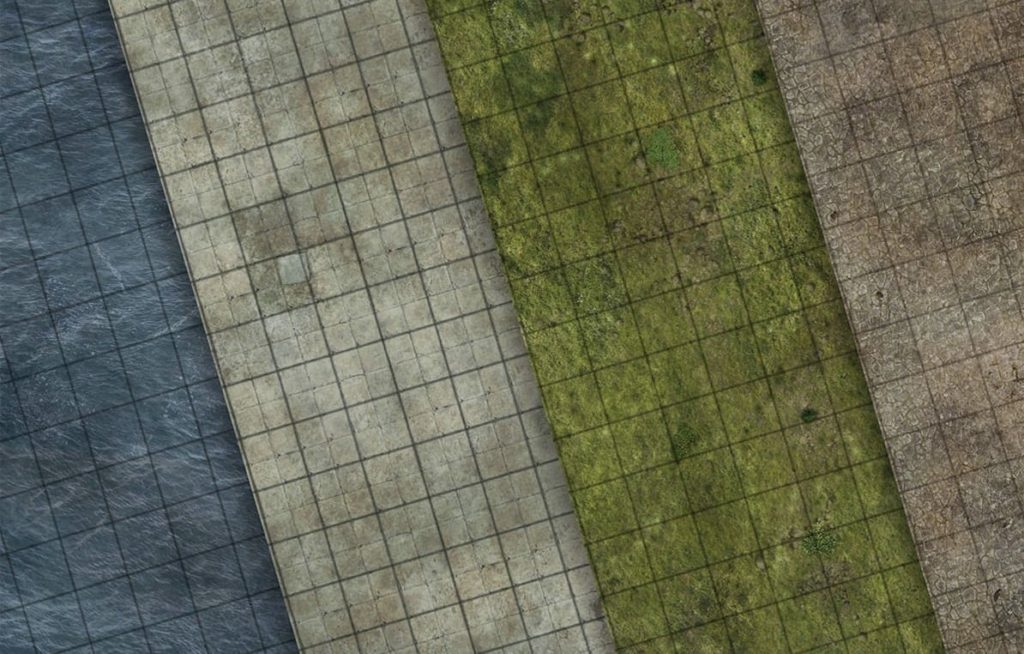 I bet you've already seen these awesome Flip Mats (made by Paizo, the company behind Pathfinder) on my blog right? RIGHT?!
Well, I included them in my 2017 D&D Christmas Gift Guide, because you MUST have them. They are very useful and portable. They will just make your life (or your DM's life) EASY.
I grabbed mine back in 2015 and they are still holding up in the same condition as new.
Why should YOU use gaming mats?
They enhance the visual experience.
A LOT.
Having visual references helps players and dungeonmasters alike. Players can get creative and innovative ways to solve problems (or combats) and DMs can think of new possibilities while worldmaking or designing a city/town.
It's hard to remember everything the DM described as well as your spells, ongoing effects, and much more. Accessories like the Flip Mats and the Spellbook Cards make this easy.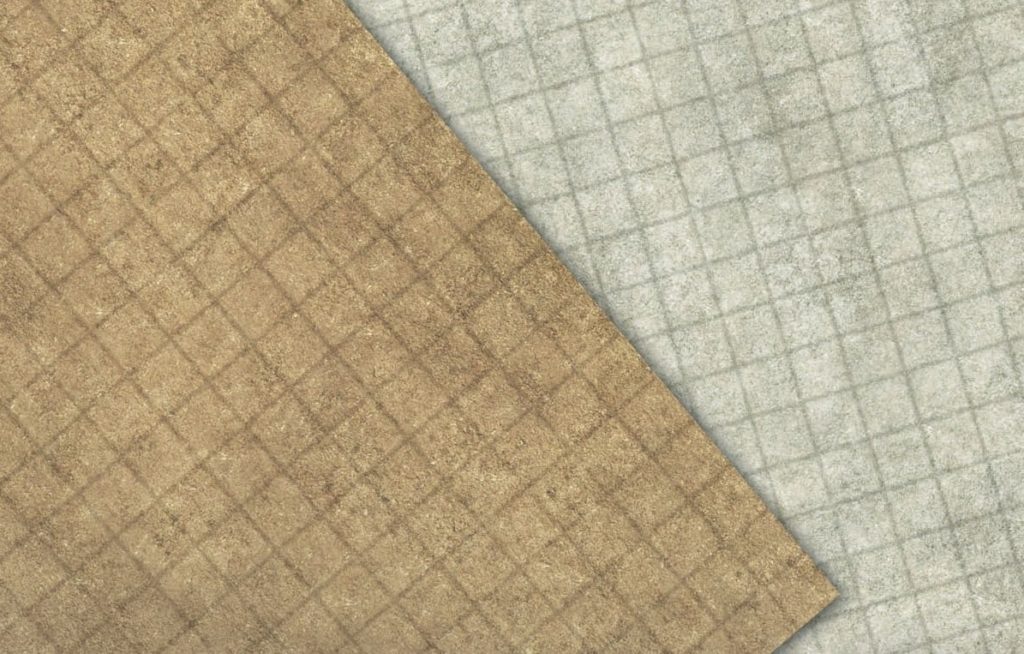 They feature two-sided, laminated (NOT vinyl) mats that provide you with different terrain that your Players will be using again and again.
They are very portable (because they fold and unfold) and resistant.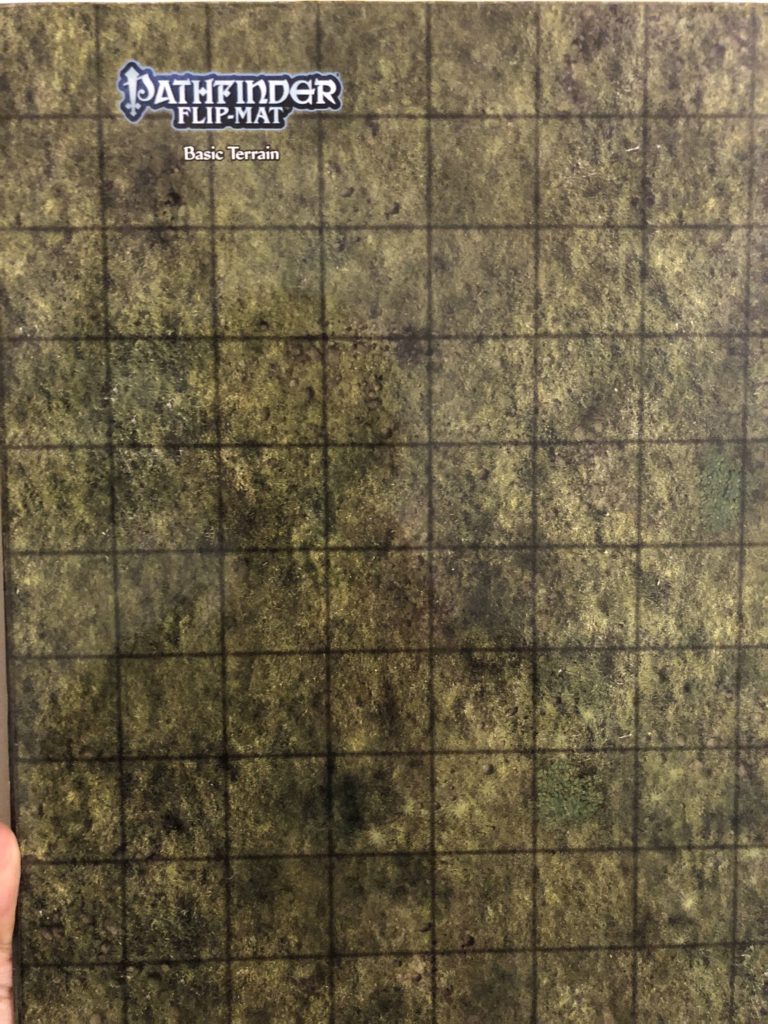 While it is true that your flip mats will come with creases, it's not a big deal. You can just unfold them on the floor or over a table and put some heavy books over them, to make them flatter.
The maps have 1-inch squares on both sides (they don't have hexes, if that was what you were looking for), they fold to 8″ x 10″
As the name implies, these are basic terrain, such as: grassland, stone floor, cavernous terrain, and water! The possibilities are endless!
You can grab any of these 3 models right now:
Also! You get FAST & FREE SHIPPING if you are an Amazon Prime user. However, if you're not a Prime user you can click here to enjoy a FREE 30-day trial! (if you don't like it or don't want to pay, cancel anytime)
The terrain pictured is very detailed.
VERY DETAILED.
You can see small bushes, rocks, dirt, bones, and small stuff & elements on the ground that helps with game immersion and provides a great quality product that deserves to be on your table.
Like this little sewer: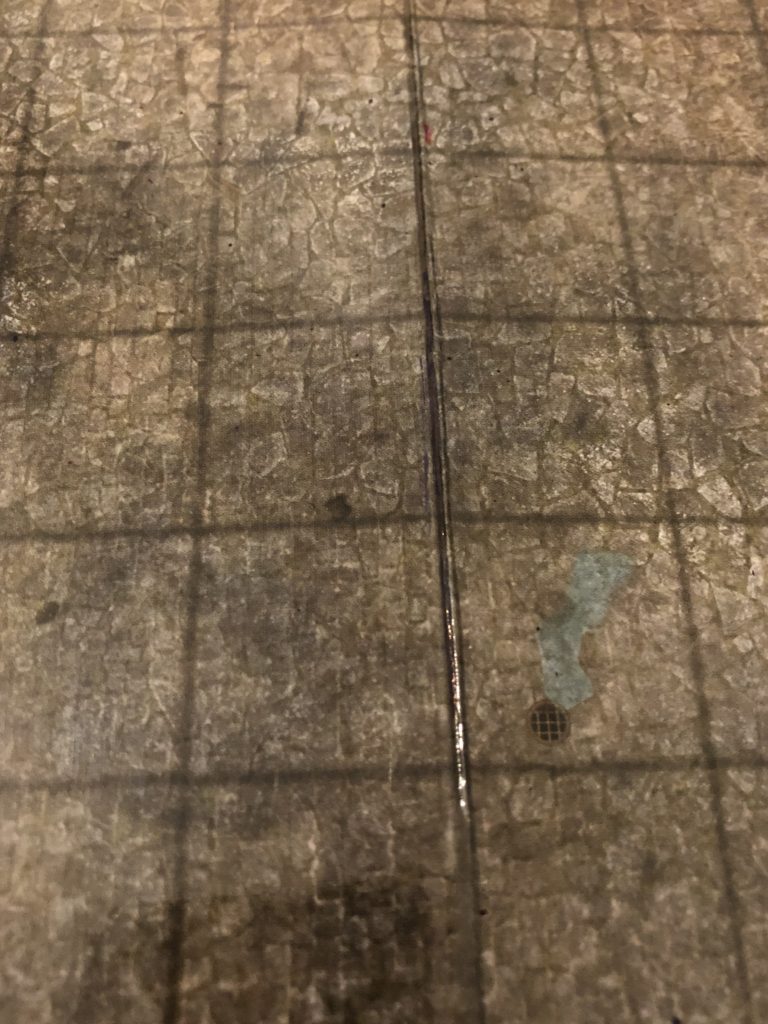 Just throw in some 3D terrain and you're good to go. Move the 3D terrain and you have a completely new map!
However, you can also combine the flip mats with the NEW D&D Dungeon Tiles Reincarnated, to have even more detail and customization!
…or you could just buy the old ones, that have the same size and are 100% compatible
To get a result ike this: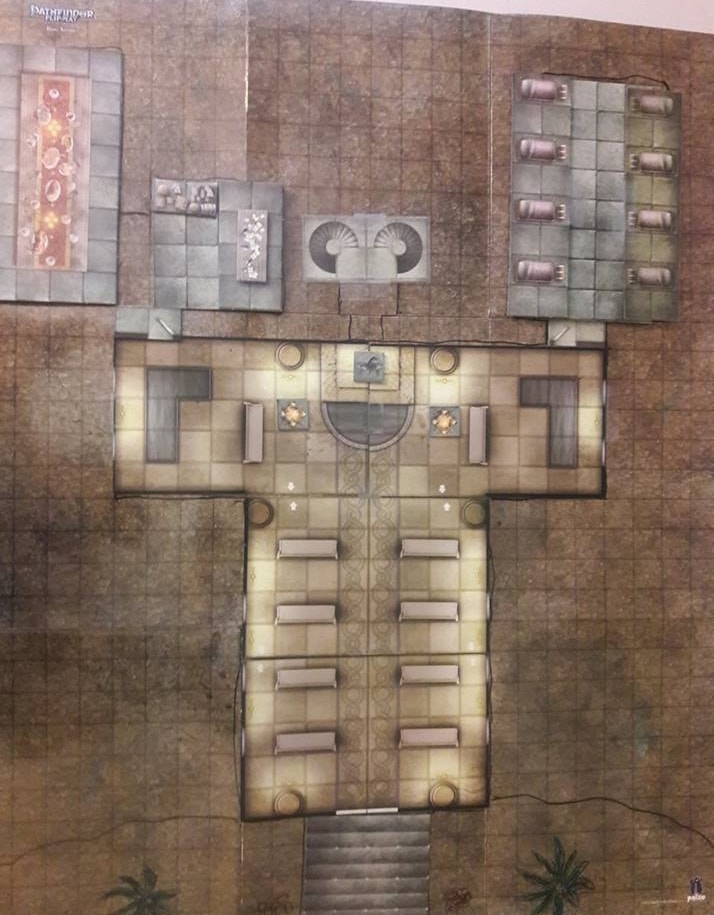 To use this you'd also need a set of markers, of course. Some of the markers I recommend getting this: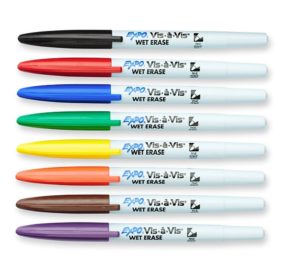 …speaking of markers, you can use wet, dry & permanent markers to draw and they all will easily be erased from the mat.
To erase wet & dry markers, just wipe off the ink with a dry cloth, paper towel or even your finger.
To erase permanent ink just trace over any permanent mark with a dry-erase marker, wait 10 seconds and wipe off both marks with a dry cloth or paper towel. Easy as that!
You get can FREE SHIPPING with Amazon Prime on the markers too!
Final Verdict
| Value | Rating |
| --- | --- |
| Performance | ★★★★★ |
| Price-Value Ratio | ★★★★★ |
| Product Quality | ★★★★✰ |
| Overall Rating | ★★★★★ |
I give it 5/5 stars overall. The 4-star review on Quality is because of the creases, but I consider this product is a MUST for every DM (beginner, intermediate & advanced). It should be one of the first DM accessory to buy if you're going to be using miniatures.
Also, I'd suggest getting 2 packs, as they will allow you to map virtually anything you could imagine.
I've read they're an excellent complement for Chessex Mats and Megamats so, what are you waiting for?
I definitively recommend these mats if you don't have any already or if you need a cheap multi-pack that will keep you covered for years.