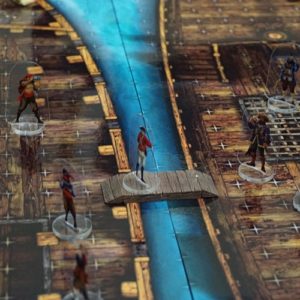 Miniatures are an awesome addition to any game, be sure to check these durable, budget-friendly miniatures made by Arcknight!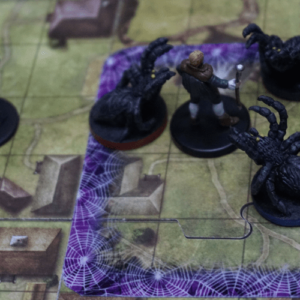 Let Arcknight surprise you with these wonderful Spell Effect Templates for D&D and PF!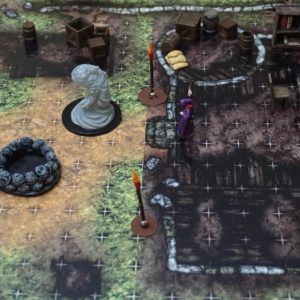 You all know how much I love maps and terrain. Let's now talk about these awesome and detailed maps made by Arcknight.