Everyone has heard about this fantasy tabletop role-playing game today, and for a good reason.
D&D stands for Dungeons & Dragons, and this is a game that was originally designed by Dave Arneson and by Gary Gygax in 1974.
From a very early stage, the game had a lot of success, and it just kept growing, despite all of the competition of RPG games that were released in the following years.

Best-known and best-selling game.
As of 2004, you can say that D&D became one of the best known and best-selling games, and that title is still active today.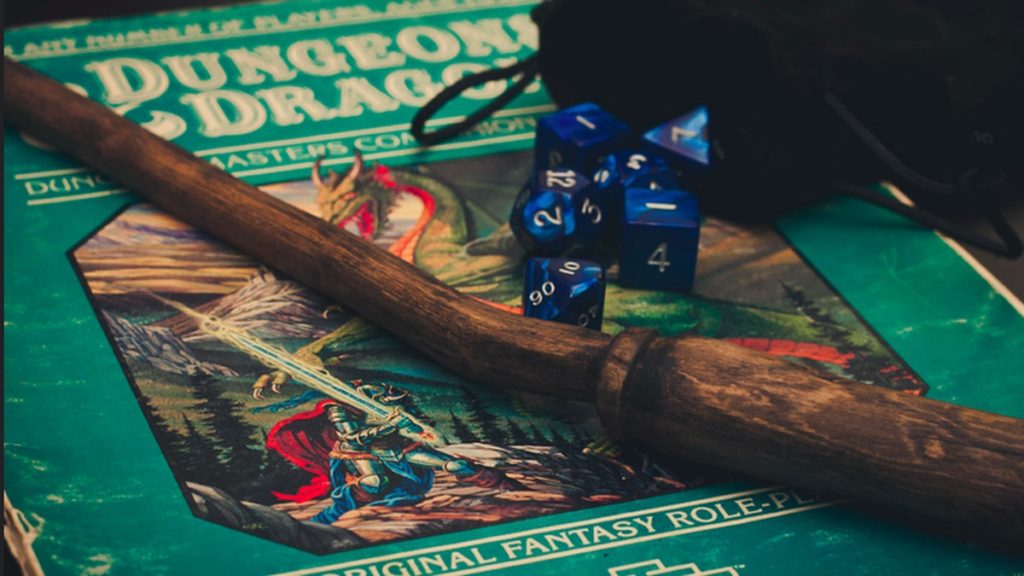 There were many games that were inspired by Dungeons & Dragons, including some in the adult industry, since we have all heard about the free adult games that can be seen all over the internet, and most of them have that RPG feel.
The reason why this game became so great is quite simple, you have a whole new world to create, including the characters, stories, battles and anything you can think about.
Basically, you become a God of your own universe, and who wouldn't want that?
After designing your characters and creating a story you get to reveal the secrets and adventures with your friends.

Be ready for rules! However, while D&D is a great game with a lot of options, it is also a rather complicated game for beginners.
There are a lot of rules that need to be followed and you also need to understand the game mechanics if you are planning on playing this game at all.
Lucky for you, there are sites that will tell you all about how to create a D&D campaign and so on.
You need to be persistent because if you think that you can learn how to play this game in just one day, you are wrong.
The only way to truly embrace the quality gaming of Dungeons & Dragons is to repetitively play it and create different scenarios. This way, you will get the hang of the game no-time, and it will change your life!

Follow me on Facebook & Twitter to keep in touch and be notified whenever a new post goes live!
This blog post might contain Amazon affiliate links. If you buy an item, Amazon will pay me a small percentage of what you pay for your produc. In that way, you'll be helping sustain my blog and ensure these useful posts keep coming. Much appreciated!
Also, if you have any question or would like to add anything please leave me a comment in the comment section down below. I'll reply ASAP!