---
MapHammer is a new company that offers both digital and printable map files that are very useful for any campaign (and compatible with any tabletop game).
MapHammer is a new company (2017) based in Hungary that creates and designs battle maps for tabletop games like Dungeons & Dragons or Pathfinder. You can check out their Facebook and Twitter page by clicking the links.
Although they don't have a website yet, they run their business based on a subscription-like model on Patreon.
MapHammer delivers some high-quality maps (both with and without grids) that can be used both phisycally (print-it-yourself) and for online platforms like Roll20 or Fantasy Grounds.
I checked their reviews on Facebook and on their Patreon and decided to give it a shot.
How I Discovered MapHammer
I saw someone retweeted a picture of a map that looked awesome and would fit my campaign.
I'm currently running a campaign located in Middle-Earth (Lord of the Rings universe), my players want to go to Mordor and I needed some kind of epic place to fight (with lava).

My eyes shined as soon as I saw this map.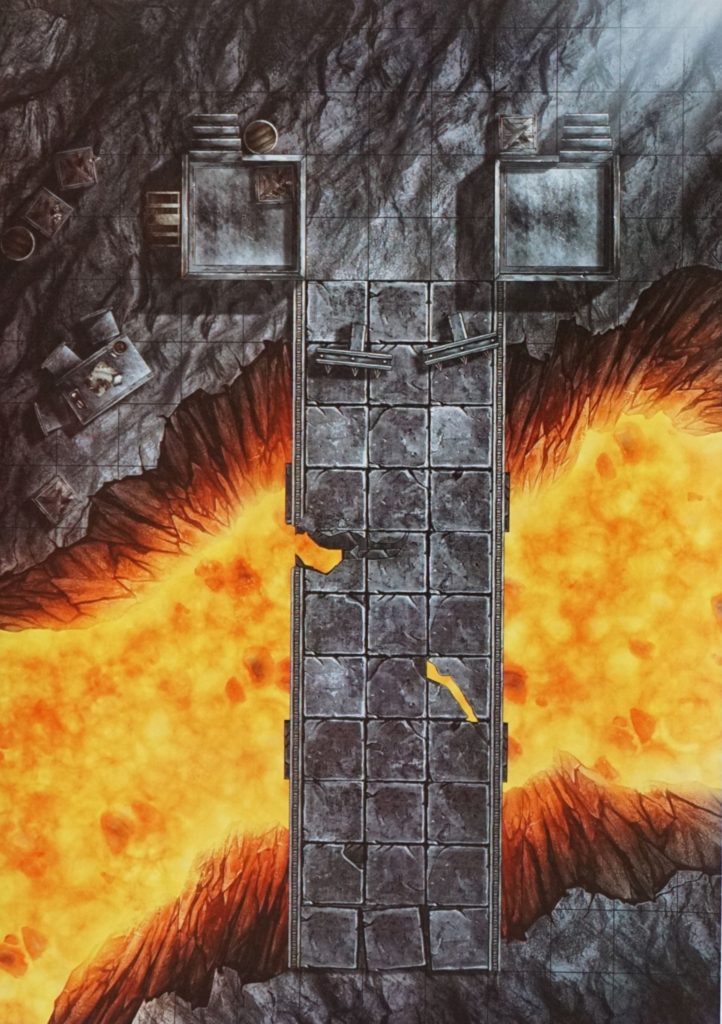 The first thing I did was exploring their Patreon page and soon I found out they have great FREE maps (which I'm listing below for you to download and use 100% free).
Then, I found that in order to download the maps, you need to Become a Patron.
Let me explain to you how it actually works.
How It Works
For all of you who don't know what Patreon is or how it works: Patreon is a website for you to support creators (artists, writers, musicians, etc.) by "pledging" any amount of money you want.
When you support a creator, you get rewards (according to the amount of money you've decided to donate).
There's a sidebar on the right side of the screen where you can see all the Reward Tiers available and what each tier offers as a reward.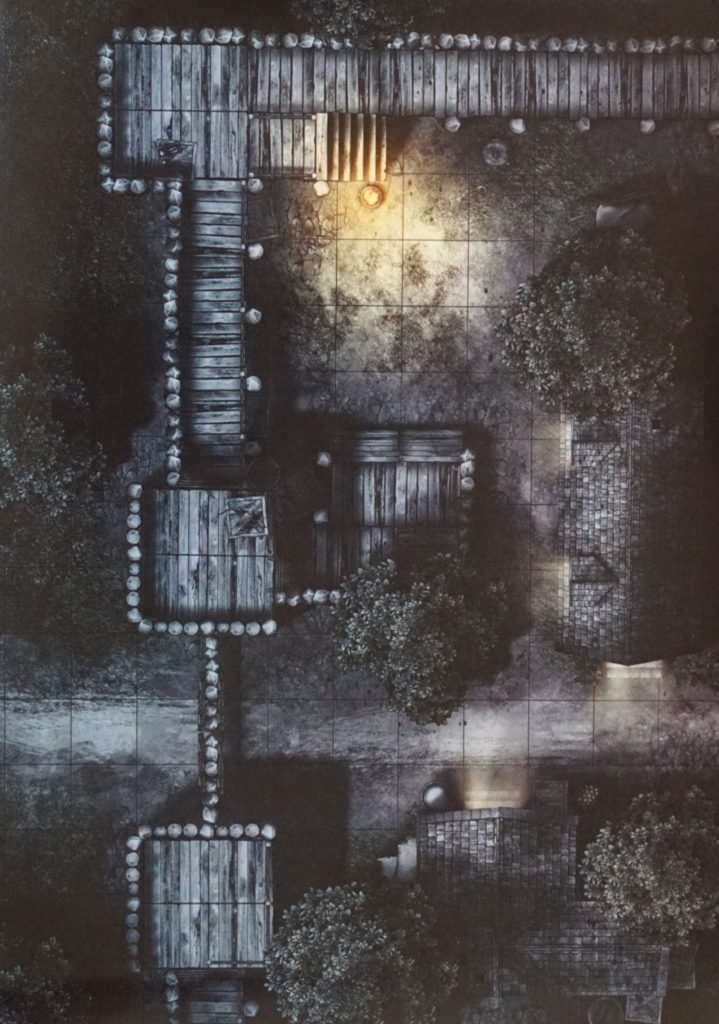 On Patreon, the amount you "donate" will be charged either monthly or "per creation". That depends on the creator. MapHammer will charge you per creation posted on their Patreon website (AKA they charge you per map)
This part is very important, please read carefully (don't be a fool like me, lol)
IF you want to get Digital Versions of the Maps ONLY, then you can choose the 1st Reward Tier: Traveller, which costs $1 per map.
However, IF you want to get both the Printable AND Digital Versions, you have to choose the 2nd Reward Tier: Adventurer (or higher) which costs $2 per map.
They do not sell physical maps (since shipping from Hungary to the USA would be very expensive, instead they sell high-quality printable files (300 dpi) that you can print for $2 on your local print shop.
Now, as soon as you make your pledge, you'll immediately get access to as many as 20+ maps instantly!
FREE Maps
As I promised, here are some FREE Maps that MapHammer is giving away for you to enjoy 🙂
More Pictures
Here are some pictures I took. The detail on the maps is really awesome. These maps are valued at $2 but have even more detail than some other $10 – $20 maps available online.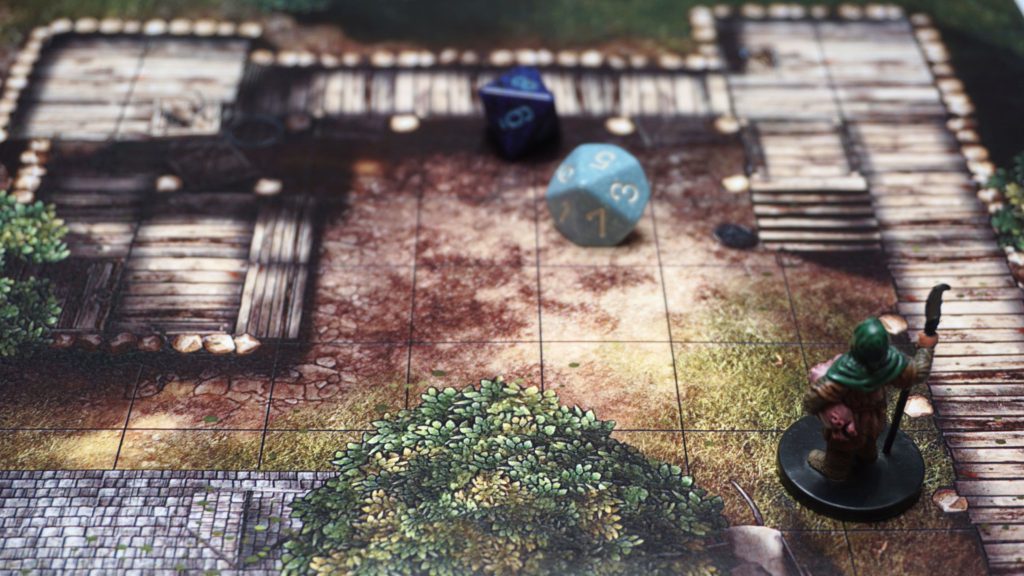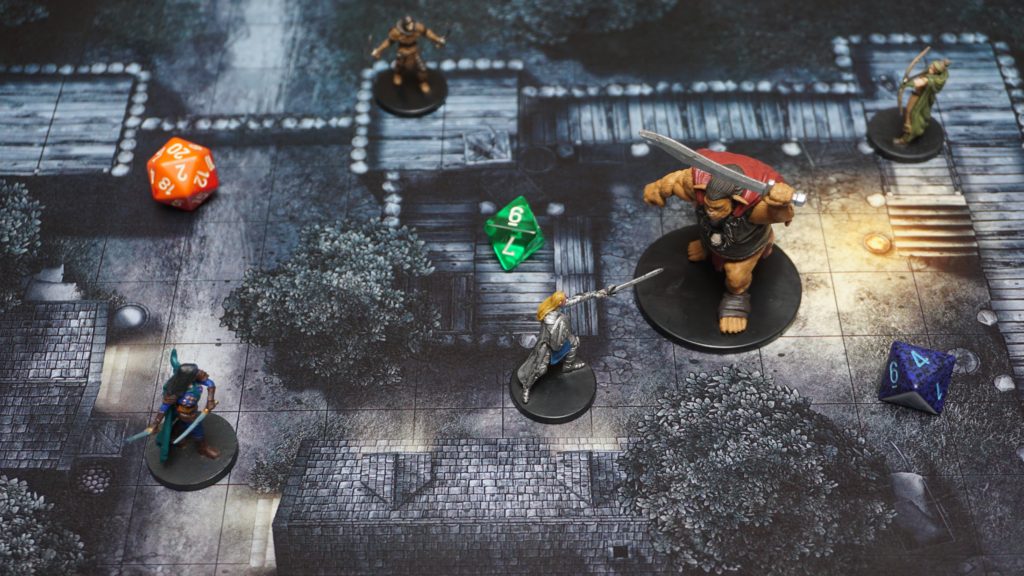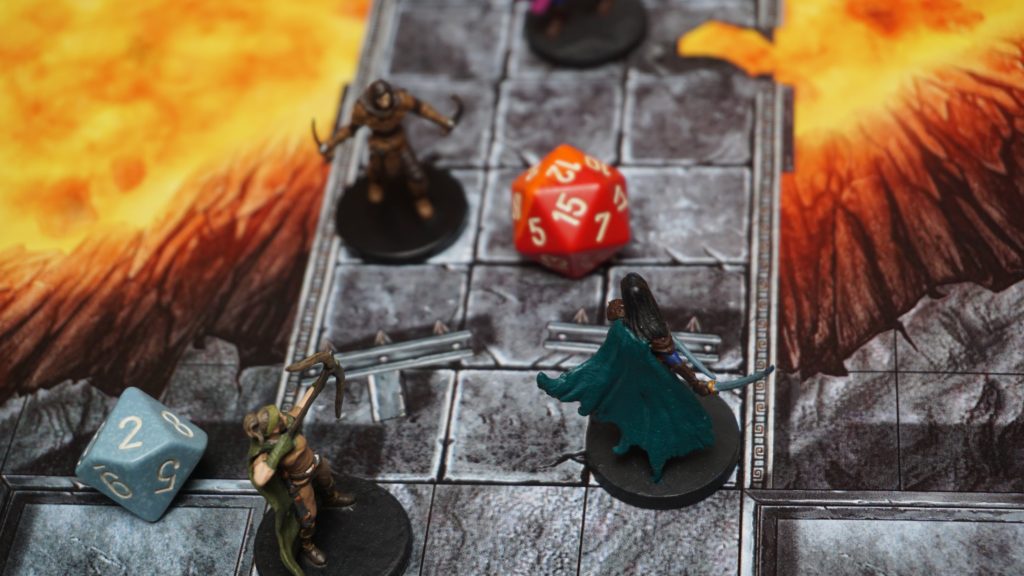 Printing Instructions
Open the desired PDF file
Make sure you're using A3 thick paper (you can use laminated paper if you want to)
Go to printing options and select "Choose paper source by PDF page size"
Select the highest quality possible
Print
Enjoy!
Final Verdict
| Value | Rating |
| --- | --- |
| Performance | ★★★★✰ |
| Price-Value Ratio | ★★★★★ |
| Product Quality | ★★★★★ |
| Overall Rating | ★★★★★ |
MapHammer's products are amazing 5/5. A must-buy if you're into tactical combat and playing with miniatures.
Performance: 4/5 – you have to print the product yourself and the product is not as sturdy as a retail map (like Pathfinder's, which is laminated and you can use markers on it).
Price-Value Ratio: 5/5 – $2 is a price you can't beat and the value is almost endless (also you can print 100 copies if you want to)
Product Quality: 5/5 – Very detailed. Just amazing.
Although they don't have many products (yet), all the maps they're publishing have a high-quality standard and are very useful for any dungeon master to have in his/her repertory.
I'd recommend pairing maps with Flip-Mats to get endless maps and adventure terrain. Click the link to read my review.
Follow me on Facebook & Twitter to keep in touch and be notified whenever a new post goes live!
If you want to get rewards, you can visit my Patreon page. Supporting my blog would not only make my day, it would make my year.
Also, if you have any question or would like to add anything please leave me a comment in the comment section down below. I'll reply ASAP!